Tips on Choosing the Right Flooring for You
Others
Decorators make the total look of a house with the flooring. Some decorators are moving away from wall-to-wall carpeting, which was the most important technique used to cover floors before. There has never been more choices of floor coverings like now, its possible to transform your home with the latest looks that has patterns and textures that will match your decorating style in mind.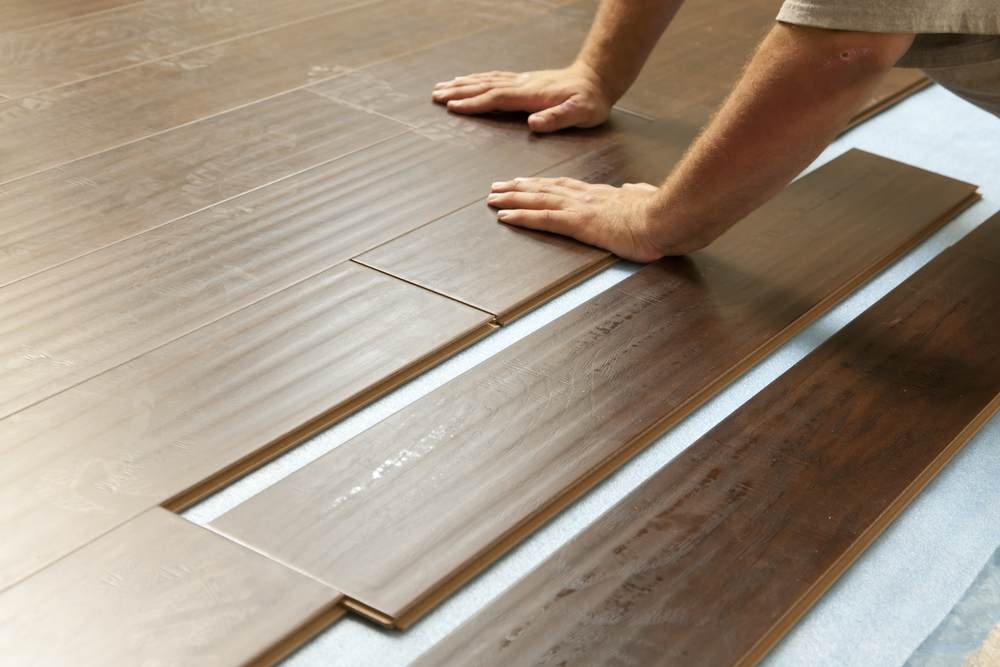 Finding the right type of flooring will make your house look so much better, and get it wrong and its an expensive mistake. Before buying any flooring you have to ask yourself the following questions:
Will the flooring get a lot of wear and tear?
Does it need to have to be waterproof or soundproof?
Do you prefer an eye-catching design or neutral backdrop?
Here are different flooring that you might want to take a look at:
Add impact with wood-effect laminate flooring. It is easy to take care of laminates. Mostly suited for rooms, except those that are prone to getting very wet, like bathrooms.
Parquet flooring. They look like a formation of tiles laid on the floor. The only difference is that these tiles are made of wood. Soft wood, to be precise. As with any type of wood, moisture is the biggest enemy here. You should make sure that you do not pull or drag hard objects on this type of floor.
Exotic Hardwood Floors. This type of flooring is gaining popularity as the desire to possess something unique is in every one's mind. It provides an array of design option and flavors. Exotic flooring can be just what any home needs to gain a breathtaking appeal choosing the right flooring for you.
Cork flooring. This type of flooring has a lot of colors and patterns, so it can easily blend with different themes in your house. The best part is that it is elastic in nature which makes walking on it a pleasure. It is also waterproof. If you are living in a place that is noisy, then cork flooring is the one for you.
Vinyl Flooring. Inexpensive, easy to install. It is most suitable for bathroom and kitchen flooring. It is durable and could last up to five years depending on how you take care of it.
Carpet. Create the beautiful interior you've always wanted with this type of resilient flooring. Very easy to maintain.
Linoleum. If you are looking for a change in flooring and you can not afford to spend a lot on it, this type of flooring is the one for you. It is less expensive and you can install it quickly by yourself.
Choosing the right flooring for your bespoke conservatory can be difficult, as there would appear to be many options available. A good floor can really bring your room together and can completely change the feel of the space so it is important that you select the right one to suit the size and shape of your room, any furnishings you may have and what you intend to use the room for.
While there are quite a lot of options you can look at, there are in fact only 5 main types of flooring traditionally used in conservatories. These are laminate flooring, vinyl, carpet, engineered wood and real wood. All of these materials are suited to bespoke conservatories as long as they are laid correctly and your conservatory does not leak or experience damp.
Laminate flooring is a good cheap alternative to real wood and is very easy to install. Modern laminate flooring can look great and comes in a wide range of colour and styles. It is tough and it is quick and simple to replace any individual panels that may become damaged. Due to its cost, flexibility and ease to fit, laminate flooring is now one of the most common conservatory flooring materials. If you have children who are prone to spilling things and a lot of foot traffic running through your conservatory then laminate is a very durable option that is also the easiest to replace.